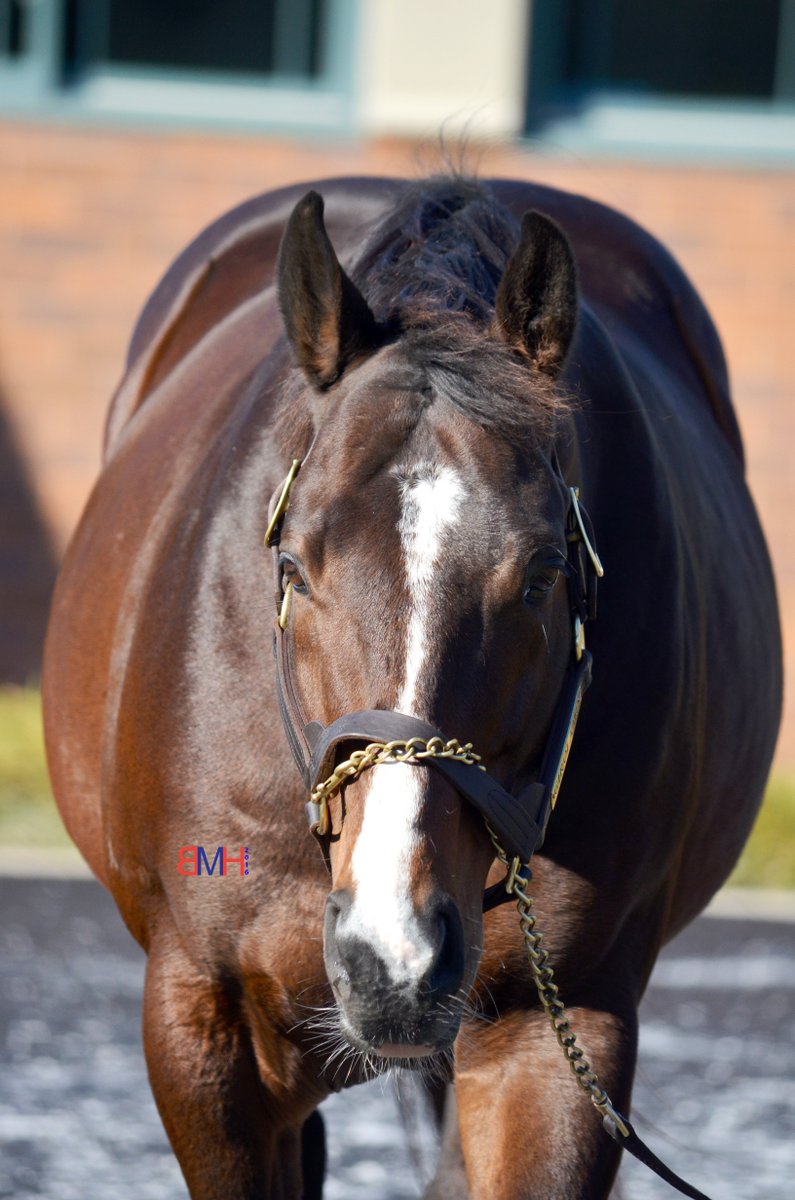 Girolamo
With the new year upon us, racing is slowly heating up for the 2017 Triple Crown while breeding sheds prepare for breeding season. While no doubt stallions across North America will be busy this year, a few look like they're poised to grab even more interest from breeders in 2017.
Here are seven U.S.-based stallions with anywhere from one to four crops of three-year-olds on the track who look like they'll be ones to watch in 2017.
When both Shackleford (Forestry) and Dialed In (Mineshaft) retired to stud at Darby Dan Farm in 2013, it was probably believed that the Preakness winner would have an advantage at stud. But three years later, Dialed In isn't just the King of the Freshmen at Darby Dan, he's taken home the title over all the freshmen in this year's exceptional crop. Dialed In looks to have a nice colt in two-time graded stakes winner Gunnevera with Ms Locust Point and Ruffenuff both representing his fillies at the stakes level with 19 sires winning for Dialed In overall. Dialed In won graded stakes at three when going eight and nine furlongs and is a son of Mineshaft, whose Horse of the Year campaign came at four so it looks like Dialed In's runners will get even better when they leave their juvenile season.
Gio Ponti (Tale of the Cat) started 2016 a little shaky with no stakes winners until summer but by the end of the year, he ended the season ranked No. 3 in the Second-Crop rankings with a Breeders' Cup winner and Eclipse hopeful in Drefong in addition to a Queen's Plate winner in Sir Dudley Digges. Gio Ponti was good at two and three with five combined wins in nine starts but the stallion got better as he aged with all seven of his Grade 1 victories coming at four or older in addition to his two Breeders' Cup seconds, a good sign for connections of his first crop of 4-year-olds. If those runners keep improving like they seemed to during their 3-year-old year, Gio Ponti could easily make himself the talk of the town this year.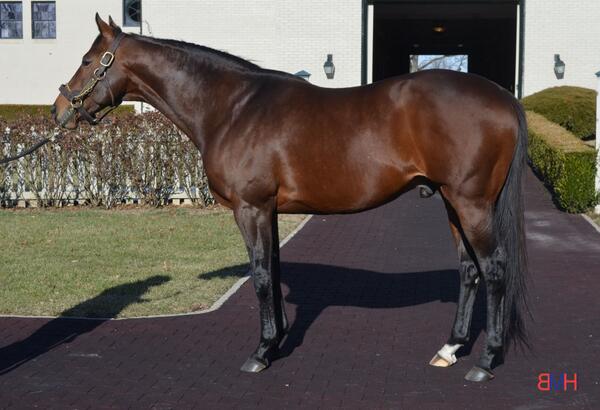 Gio Ponti
Admittedly
Girolamo
(A.P. Indy) may have a few more seasons before he really hits it big but the A.P. Indy son has impressed since his first foals hit the track in 2015. Located in New York in 2012 and 2013, his first crop of Kentucky foals will start racing this year. Finishing 2015 as No. 3 on the First-Crop list by earnings, Girolamo was No. 9 on the second crop list last year with at least 21 runners less than anyone else in the top 10 other than Twirling Candy (Candy Ride). Girolamo has four stakes winners and 10 stakes horses overall, including Grade 3 winner Highway Star, who won her graded stakes in early December. Girolamo only has 39 2-year-olds and 192 foals of racing age overall but was off to a good start on Jan. 1 when both of his starters went to the winner's circle. Girolamo looks like he may be another sneaky type of sire and he's one to keep an eye on, especially with a fee of just $10,000.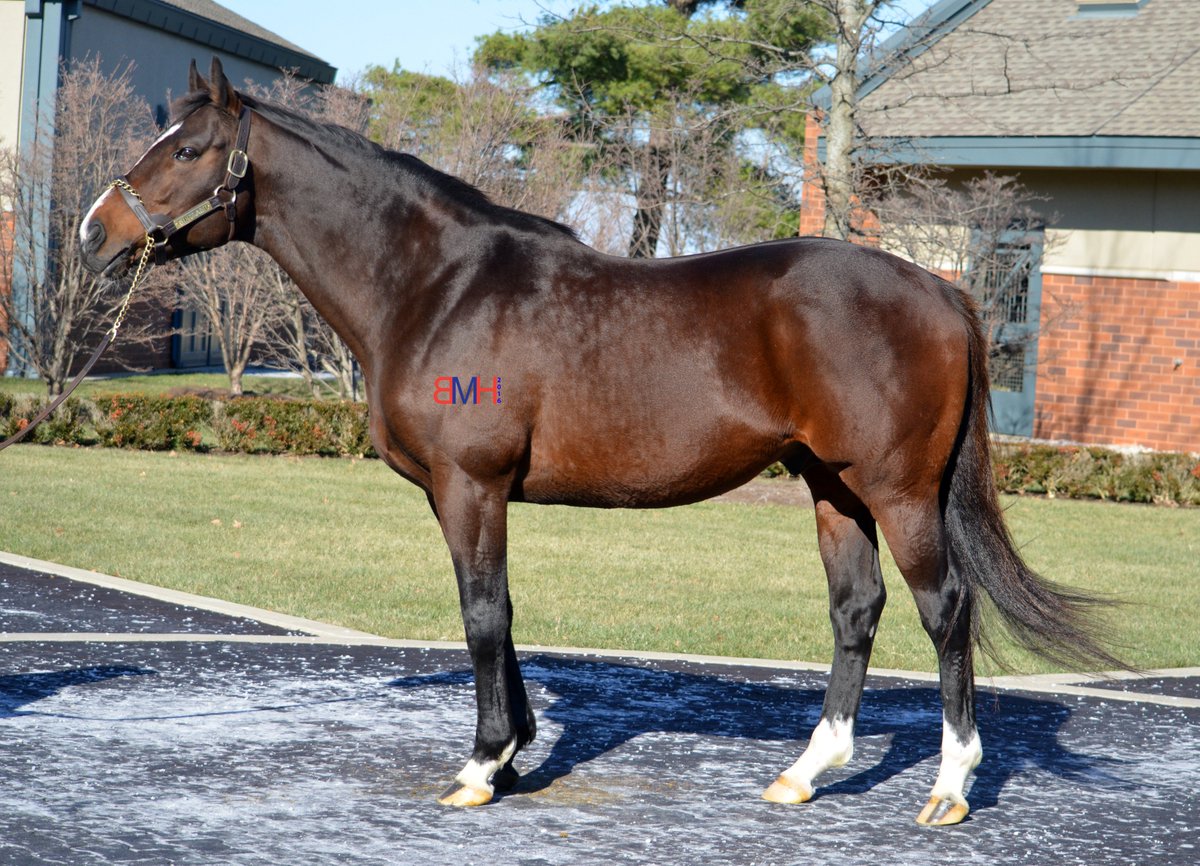 Girolamo
It's hard to say that
Pioneerof the Nile
(Empire Maker) can go up any farther with the stallion siring a Triple Crown winner in his second crop but it looks like he's posed for another breakout year. Midnight Storm, already a Grade 1 winner on turf, has won two straight graded stakes on dirt and newly turned 3-year-old Classic Empire is almost certain to be named champion 2-year-old in addition to being the early Kentucky Derby favorite. The first horses from the post-Pharoah era will be born this year and it looks like his books will only be getting better from here, so Pioneerof the Nile looks to be a bright star in 2017 and beyond.
A champion at two and three, hopes were high for
Lookin at Lucky
(Smart Strike) when he hit the breeding shed in 2011. The stallion hasn't yet had that breakout star horse but he's come close with horses like Madefromlucky, Money Multiplier and Accelerate all putting him in the spotlight the last few years. Lookin at Lucky has proven to be a very useful sire with his first three crops of racing age and it won't be surprising if one of his horses steps up at the highest level in a big way this year.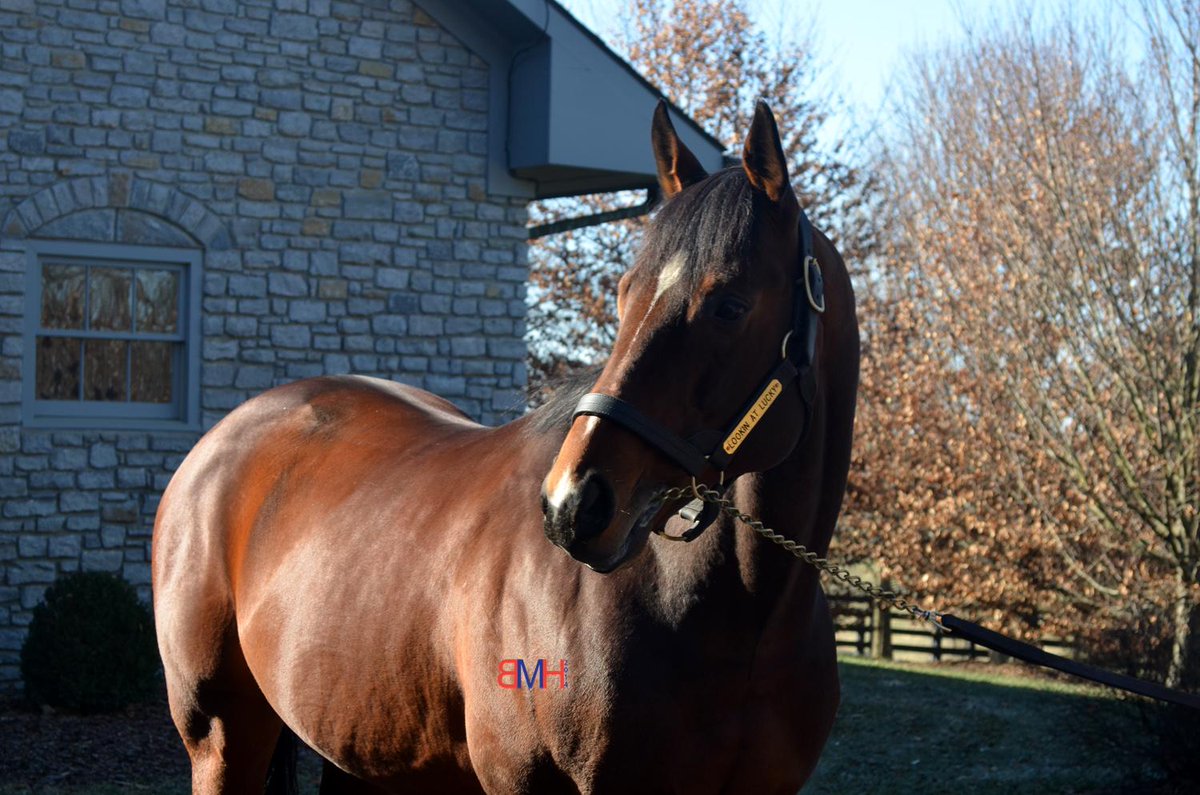 Lookin at Lucky
An obvious must-watch horse this year is
Uncle Mo
(Indian Charlie), whose second crop of 3-year-olds will be hitting the track in 2017. It'll be really hard to top 2016 with the stallion producing a Kentucky Derby winner but his second crop also looks to be a quality sort. His 2-year-olds last year started really firing in the late fall with Mo Town winning the Grade 2 Remsen Stakes to lead six stakes horses for Uncle Mo. Uncle Mo got off to a very good start last year with his first runners, now it's time to see if he can stay at the high standard he set for himself when he gets down to the runners from his quieter second, third and fourth years at stud.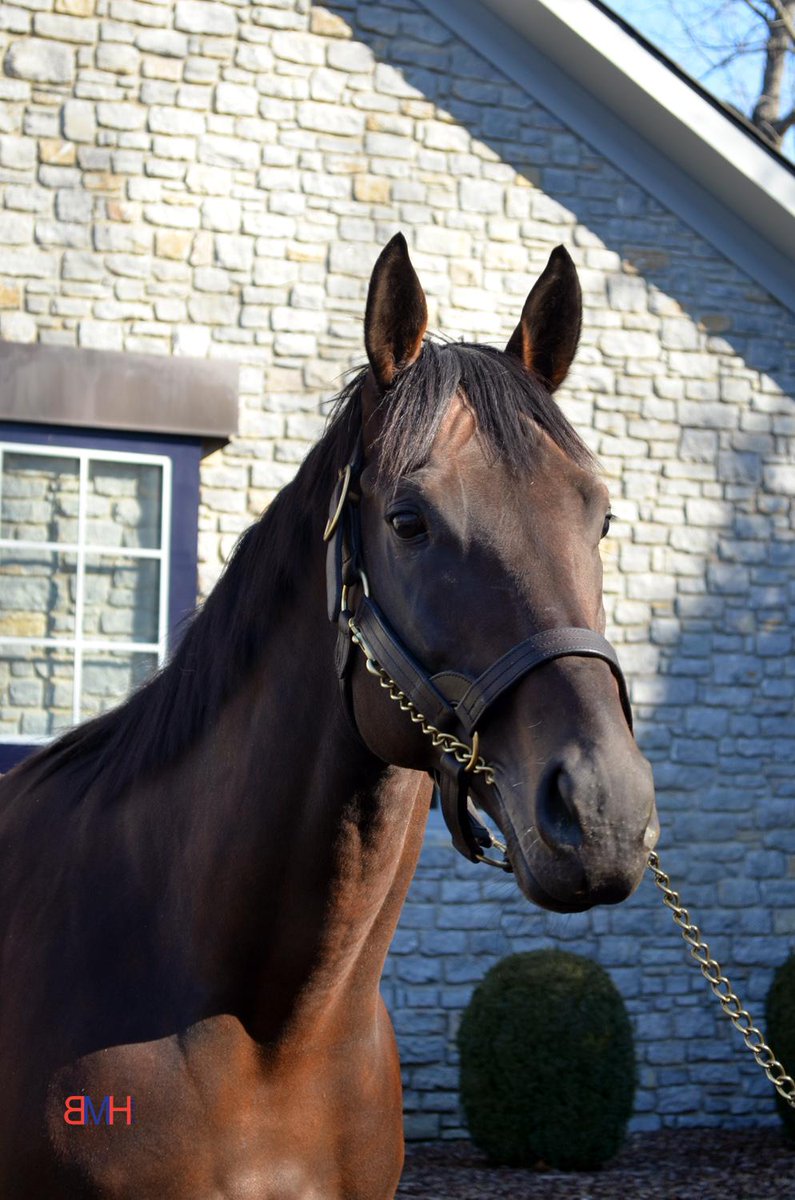 Uncle Mo
The only freshman sire to produce two Grade 1 winners this year,
Union Rags
(Dixie Union) came out firing this year. Ranked No. 2 by earnings on the First Crop list, Union Rags had winners in both North America and Europe and looks like he may continue a sireline that has had serious success for generations. Union Rags does have one question to answer as all three of his stakes winners are fillies but with the colt No Dozing finishing second in the Remsen, it doesn't look like he'll make his mark as a fillies-only sire.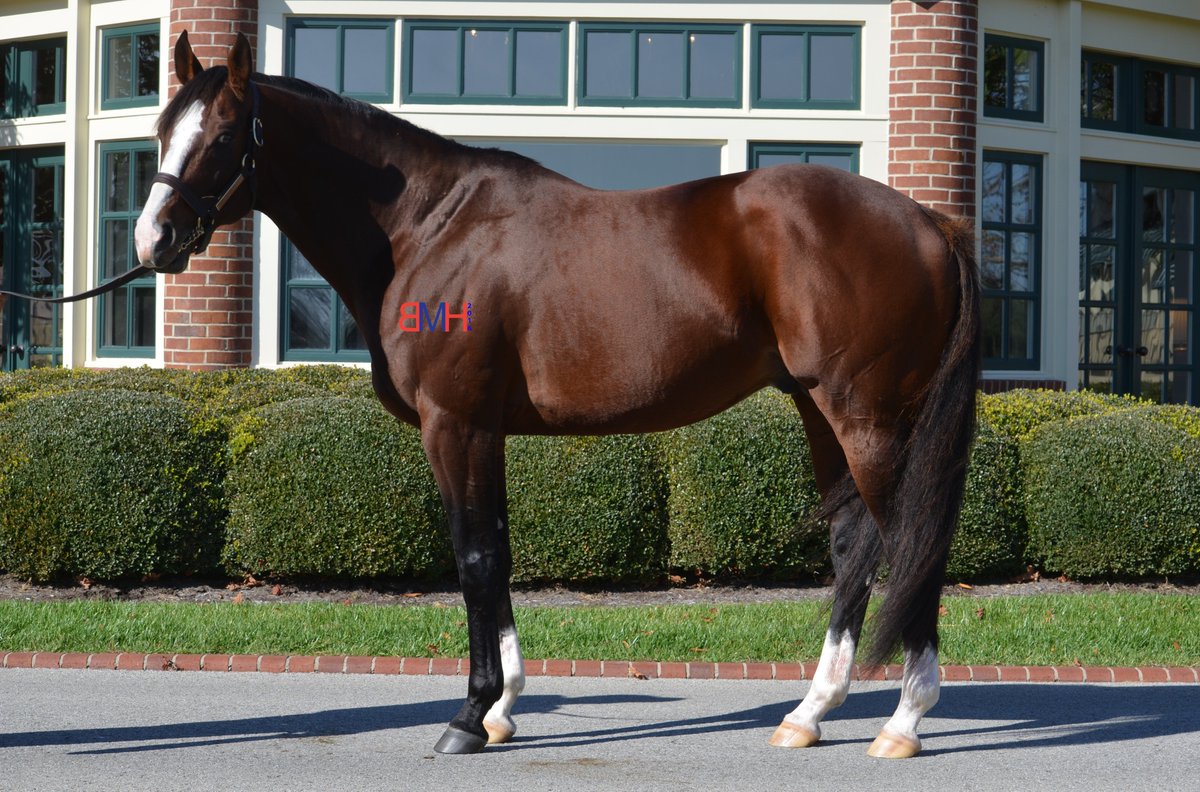 Union Rags