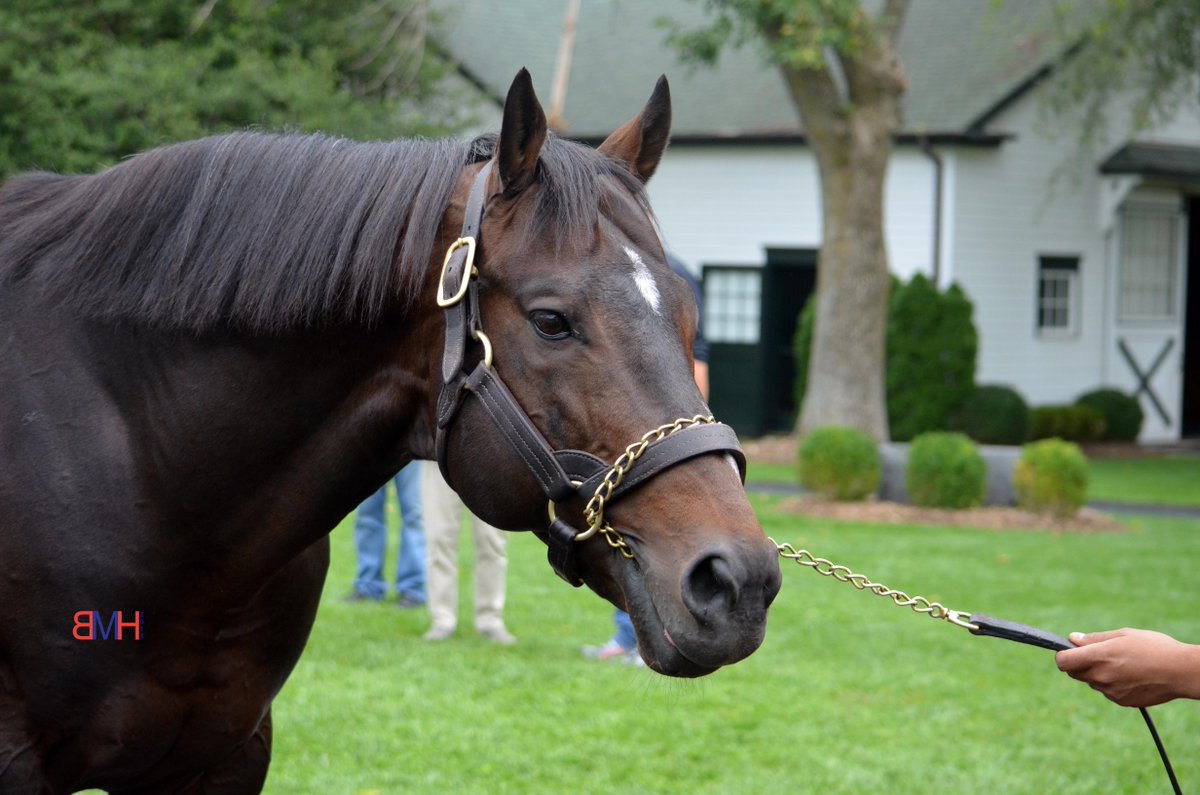 Malibu Moon
The first two legs of the 2016 Triple Crown played like coming out parties for the younger generation of stallions with the 8-year-old Uncle Mo and 12-year-old Curlin siring the winners of the Kentucky Derby and Preakness respectively. But in Saturday's Belmont Stakes, the older stallions will attempt to reclaim the classic throne.
The Belmont Stakes sire list reads as a who's who of established stallions with seven of the stallions over the age of 14. The youngest stallion to sire a runner in this year's Belmont is nine years old with the average stallion age in the race sitting at 15 1/2 years old.
The elder statesmen of this Belmont Stakes are Giant's Causeway and Malibu Moon. The 19-year-old stallions are searching for more classic success with Giant's Causeway already siring French classic winner Shamardal and Malibu Moon siring 2013 Kentucky Derby winner Orb.
Malibu Moon comes from the most popular sireline seen in this race with the stallion one of three A.P. Indy (Seattle Slew) sons or grandsons with runners in the Belmont Stakes. Record breaking A.P. Indy grandson Tapit is one of three stallions with two runners while A.P. Indy's 17-year-old son Mineshaft rounds out A.P. Indy's four entries.
A.P. Indy isn't the broodmare sire of any runners in this year's Belmont Stakes but his son Pulpit is the broodmare sire of Pioneerof the Nile's Gettysburg, who was a late addition to the field. Pulpit holds the distinction of being the only stallion to have both a son and a daughter with a runner in this field. A.P. Indy's half-brother Summer Squall (Storm Bird) is also the broodmare sire of a runner while fellow Seattle Slew son Vindication is the broodmare sire of Exaggerator.
The lone 9-year-old in the field is Paddy O'Prado, who is represented by his first crop in this race. The stallion, who finished third in the 2010 Kentucky Derby, is off to a good start with Belmont runner Cherry Wine finishing second in the Preakness Stakes three weeks ago. Paddy O'Prado is one of three stallions who give this classic a bit of a European feel, as he is by the Sadler's Wells son El Prado. El Prado's biggest success as a stallion may be Medagalia d'Oro, an important sire in both the United States and Australia.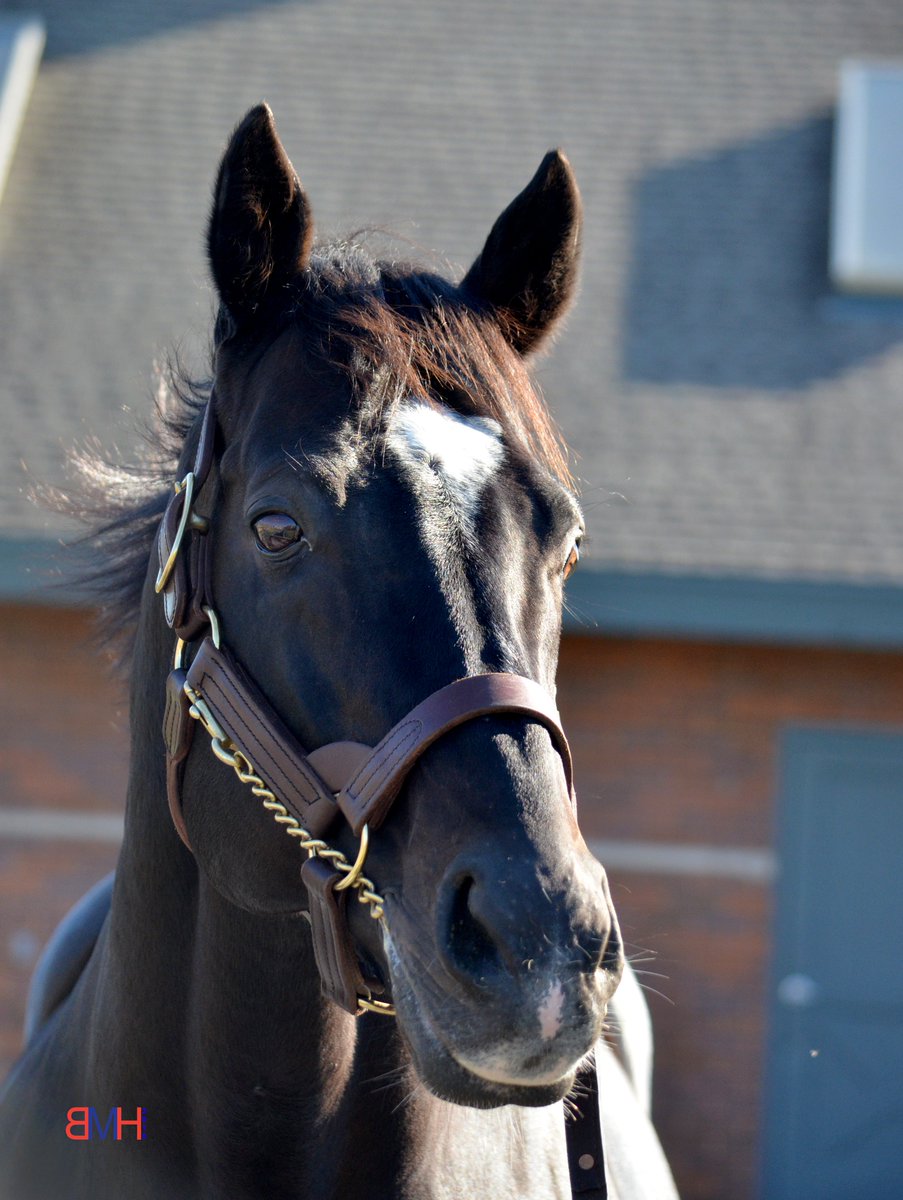 Medaglia d'Oro
Medaglia d'Oro has two runners including Stradivari in this race, a colt who finished fourth in the Preakness when making his stakes debut. The 17-year-old stallion has two Kentucky Oaks victories and a Preakness on his sire record thanks to two daughters, but is still waiting to break through at the U.S. classic level with a son. Medaglia d'Oro's other runner, Forever d'Oro, is a regally bred son of Lemons Forever who recently broke his maiden at Belmont Park in late May.
Forever d'Oro is owned by Charles Fipke, who gives Sadler's Wells even more support in here by also entering Seeking the Soul. Seeking the Soul is by Fipke's Sadler's Wells son Perfect Soul, whose biggest success in a U.S. classic came with Golden Soul finishing second in the 2013 Kentucky Derby.
Overall, 10 stallions have sired runners in the 2016 edition of this race with Paddy O'Prado the only stallion to have less than three crops of racing age. Each runner in the race ultimately trace back to three major sirelines through their sires in Northern Dancer, Mr. Prospector and Seattle Slew but they come from five different branches of those sire lines with the Sadler's Wells and A.P. Indy lines being the most commonly seen here.
Deputy Minster is the only sire or broodmare sire to have more than one Belmont Stakes winner since 1999, with three winners as a broodmare sire. The only stallion in that time who has both sired a winner of the Belmont and the dam of a Belmont winner is Gone West. Seeking the Gold can join him on that list if Seeking the Soul wins on Saturday.